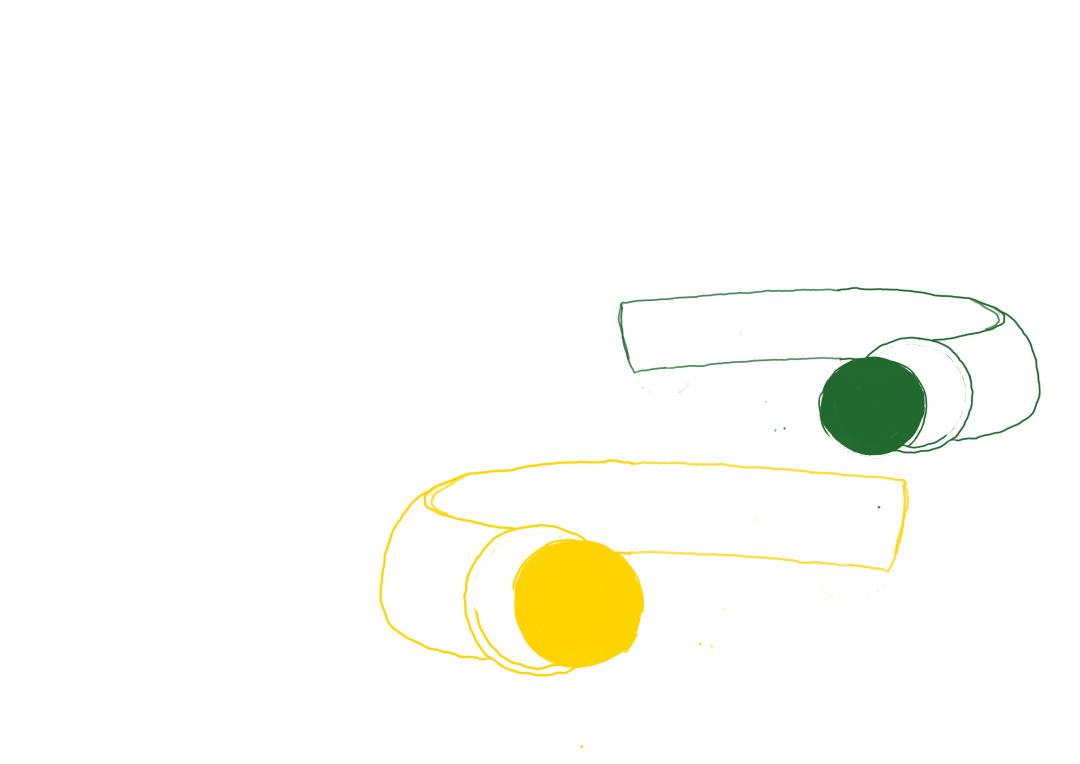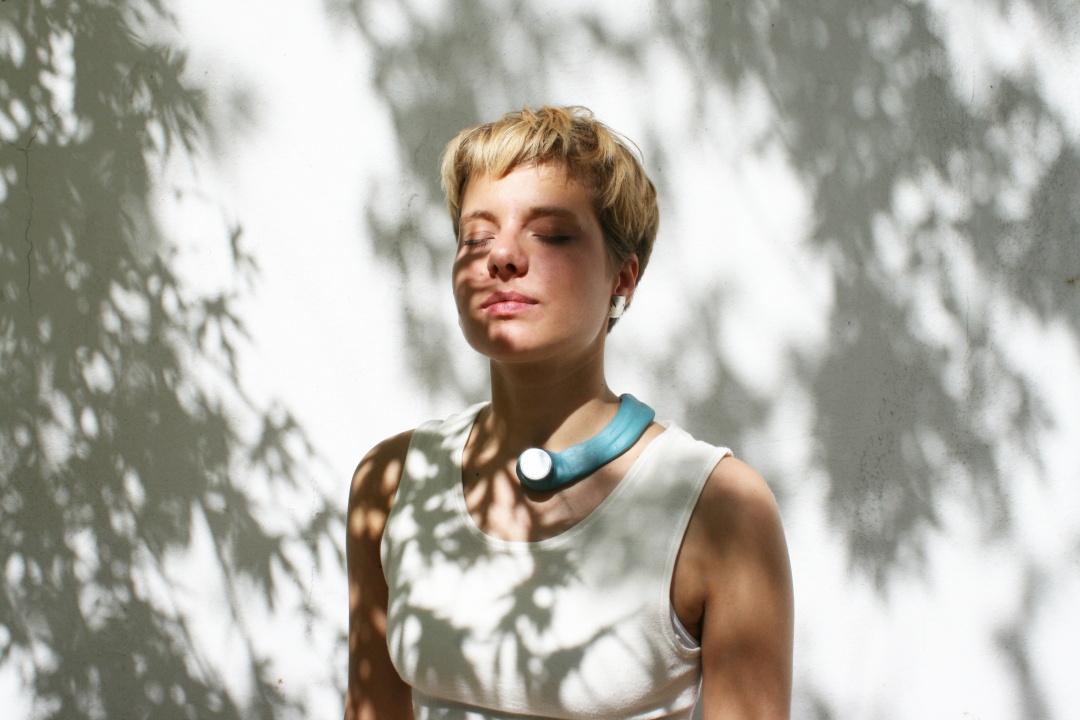 A fragrant message
What if you could smell stories?
We associate happenings, feelings and locations to a certain fragrant. 
But what if you could share this fragranced story over to someone, just like sending text messages?
Fragrant-messages consists out of two connected necklaces.
One can simply record a smell by smartphone and send it over via text message. By receiving the message the partner necklace will open and releases the scent.
Thru sharing a fragranced message, texting can become much more emotional and personal. It provides an emotional communication by touching the sense of smelling.