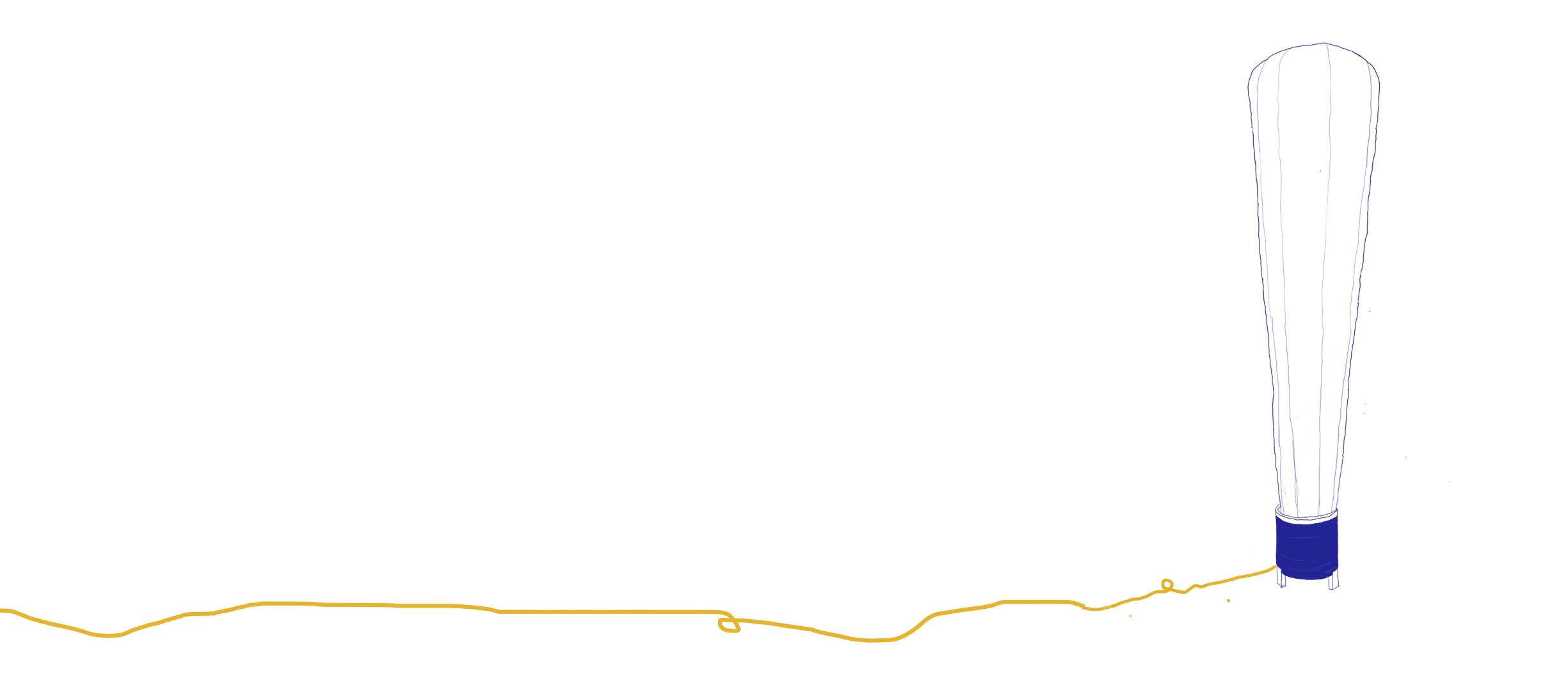 A lamp that reminds you to take a break
This light object does not only give the quality of light to a room but also senses the quality of the air in a space. A fan blows up, but when the quality of air is depleted the light falls down too.
An unseen sensor is measuring the level of CO2. This sensor is also communicating with the fan and the LED and works with an mini-arduino.